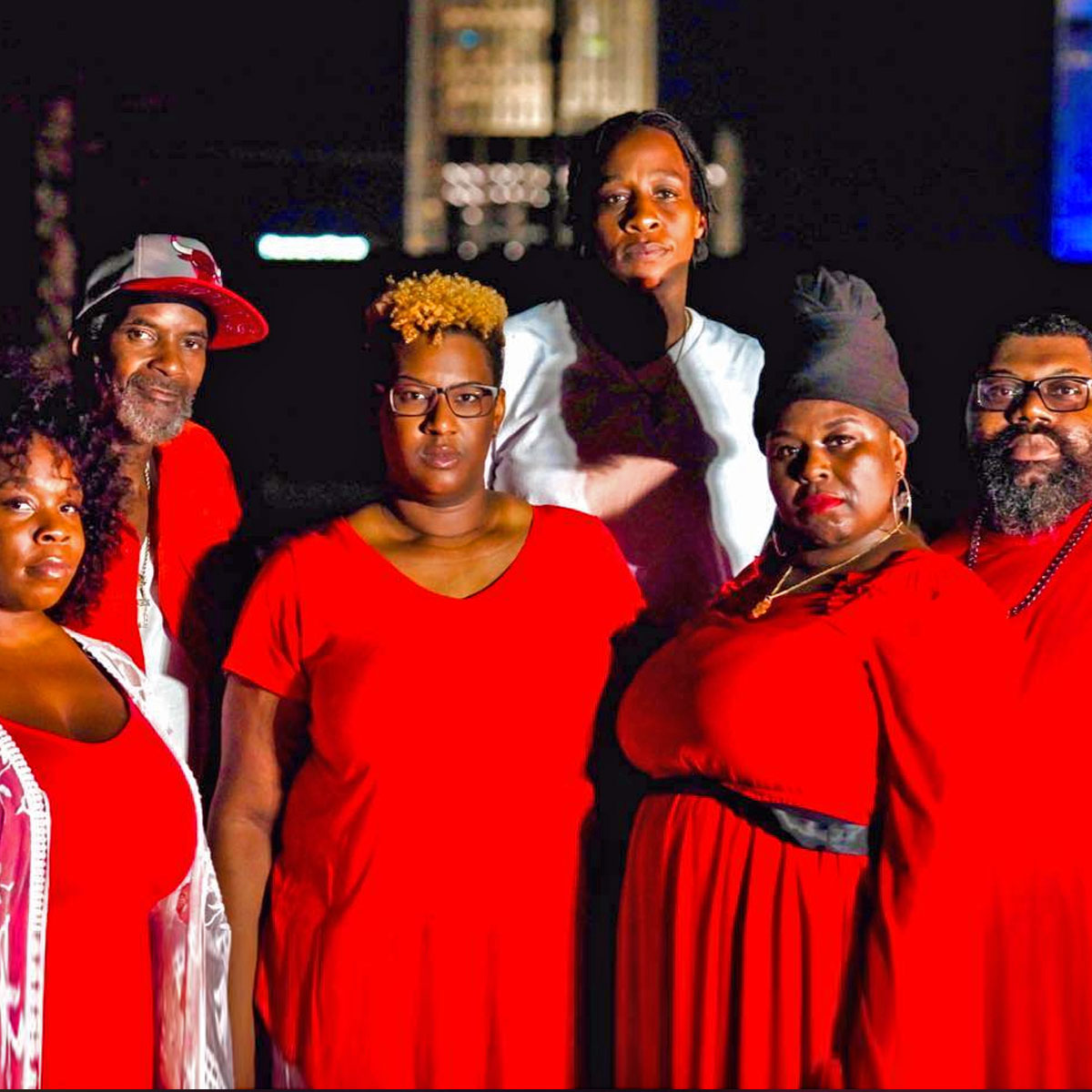 ENJOLI & TIMELESS
Live Artist Entertainment

Artist
Enjoli Mitchell is a singer and songwriter from North Omaha, Nebraska and is referred to as The Voice Of The Streets by her peers in the community. She is a favorite musician at The Jewell, Omaha's newest jazz venue located in downtown Omaha near the Old Market. She is the lead singer of the local band, Timeless known for their R&B and soulful love songs.

Members of the Timeless Band Include:

Enjoli Mitchell - Vocals

Eden Corbitt - Drums

Ray Williams - Bass

Timothy Corbitt - Keys

It is with great thanks to the Blues Society of Omaha that this musical talent will be featured on the main stage at the Omaha Freedom Festival.
All Sessions by ENJOLI & TIMELESS
Concert 7pm-midnight
June 19, 2021
Festival 12noon-5:30pm
June 19, 2021