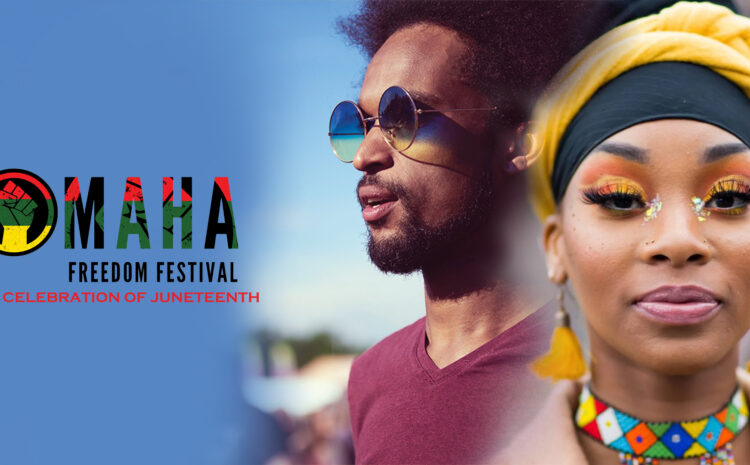 Black Excellence UPDATE!! Stacey Abrams Is Nominated For A Nobel Peace Prize!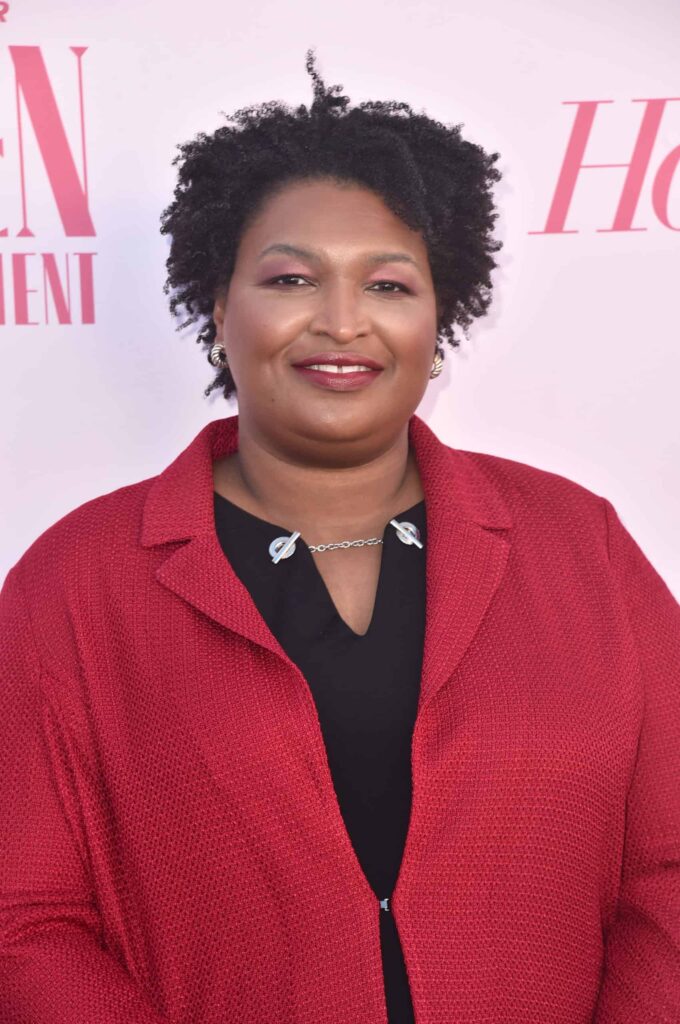 On the first day of Black History Month, and we already have one more reason to celebrate! Former Georgia Democratic candidate and star voting rights activist Stacey Abrams has been nominated for a Nobel Peace Prize, according to Reuters! Stacey and her organization 'Fair Fight Action' were monumental in increasing the Black voter turnout in Georgia this past election cycle. Her work has been credited with turning the state blue, which helped Joe Biden win the U.S. presidency.
The announcement was made today by Lars Haltbrekken, a Socialist Party politician in Norway's Parliament. He said that Stacey's work follows in Dr. Martin Luther King Jr.'s footsteps in the fight for equality before the law and civil rights.
Dr. King won the Nobel prize in 1964 and remained among its most famous acclaimed awardees. Lars also said, "Abrams' efforts to complete King's work are crucial if the United States of America shall succeed in its effort to create fraternity between all its peoples and a peaceful and just society."
Stacey had worked diligently against voter suppression since 2014 when she launched the 'New Georgia Project' to get unregistered Black Georgians signed up to vote in the midterm elections that year. Thousands of people, from members of parliaments worldwide to former winners, are eligible to propose candidates. However, a nomination does not imply an endorsement from the Nobel committee in Oslo.
Stacey joins a long list of nominees, including Russian dissident Alexei Navalny, the World Health Organization, and climate campaigner Greta Thunberg. The Roommates were so excited about this nomination. One commented, "That's how you start Black History Month for Sure!!" Another commented, "Skip the nomination and give Sis her award right neowww!"
The 2021 winners will be announced in October!
Source: https://theshaderoom.com/tsr-black-excellence-stacey-abrams-is-nominated-for-a-nobel-peace-prize/